Integrative Oncology Nutrition
Personsonalized, evidence-based nutrition  to support you at any stage of your cancer journey: prevention, current diagnosis, or remission 
Add Nutrition to your Care Plan
Can diet and lifestyle changes help me manage my cancer?
Yes! An ever-growing body of research continues to confirm that diet and lifestyle CAN have a significant impact on managing chronic disease, including cancer. Studies show that nutrition and lifestyle modifications can impact all aspects of the cancer process, from decreasing spread, slowing tumor growth, and promoting cancer cell death.
There are so many anti-cancer diets out there—how do I know which diet is right for me?
I am committed to recommending evidence-based, real food nutrition with a goal of restoring metabolic balance to your body. This is accomplished by working together to discover what therapeutic diet will help you to receive the nutrients your body needs, while at the same time discovering any diet and lifestyle practice that could possibly be hindering your metabolic health.
You have a unique genetic make-up, so I will utilize various assessments, including cutting-edge nutrigenomic testing, to assess YOUR bio-individual nutrition needs.
Further, I'm here to help you make the recommended modifications so that you can integrate these healthy changes into your life without stress. Wherever you are right now, I am here to recommend, support, and educate—ever step in improved nutrition is a step in the direction of more vibrant health.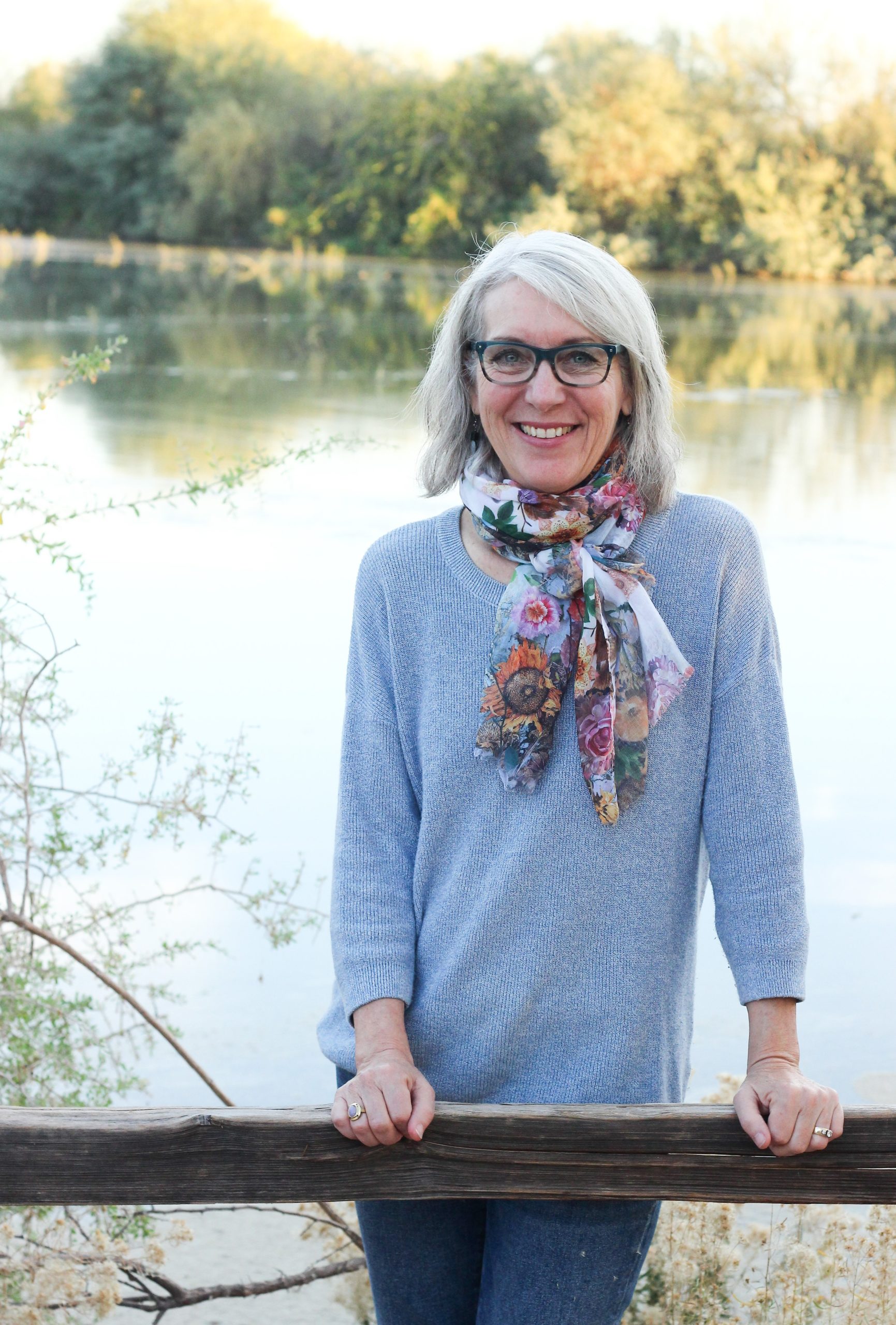 Are you ready to discover how diet and lifestyle interventions can support you on your cancer journey, and help you to feel your best?
You are in the right place!
Add Nutrition to Your Care Plan
Oncology Nutrition Education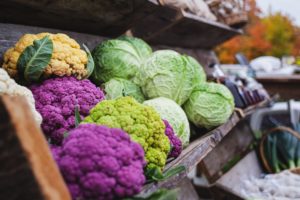 Restore with Delicious Food